These multifunctional construction machines are equipped with a wide variety of easily interchangeable accessories. These include floating forks, fixed hooks, lifting winches, rib positioning clamps, and forklift man baskets. These accessories allow the development of customized solutions to meet customer needs.
Other services

Case history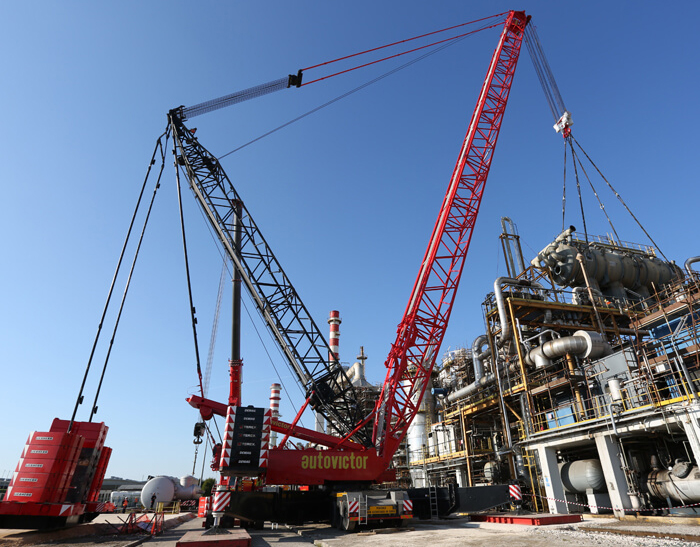 Terex – DEMAG TC 2800-1
DETAILS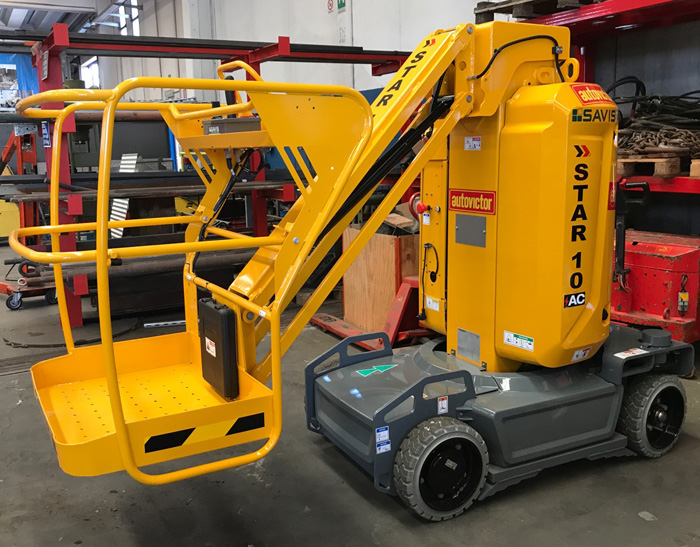 Haulotte Star 10
New arrival in the fleet of self-propelled aerial platforms: Haulotte Star 10.
DETAILS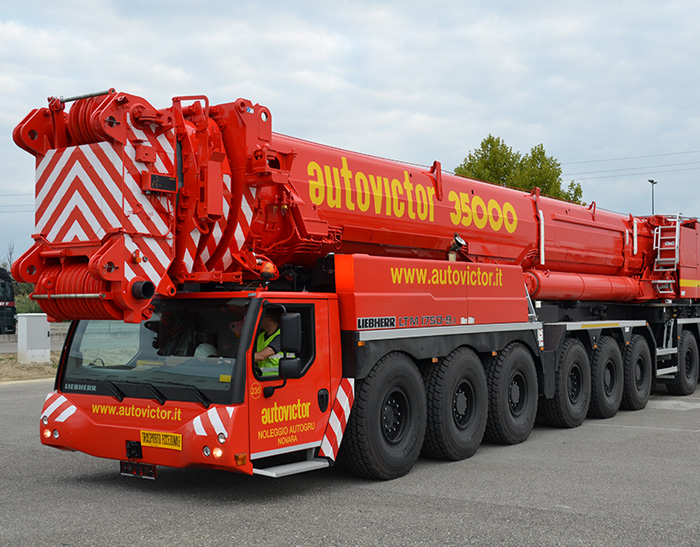 Liebherr LTM 1750-9.1 crawler
Autovictor is proud to announce its recent acquisition of a Liebherr LTM 1750-9.1, a truck crane with a 750-ton lifting of capacity, the first one to operate in Italy!!!
DETAILS
Top